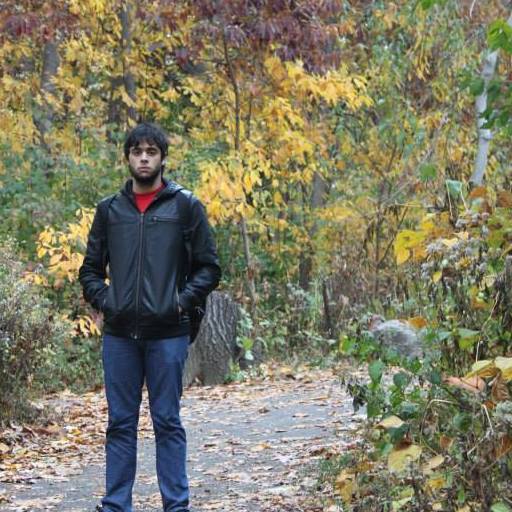 Hello. I'm Daniel Ribeiro, the sole game developer at Astrum Games.
My love for games inspired me to create my own stuff, usually all based around some crazy idea or real-life experience. I've being learning to develop games since 2012.
You can find me on Twitter, Facebook, send a email (contact at astrumgames dot com) or just use the form in this page.